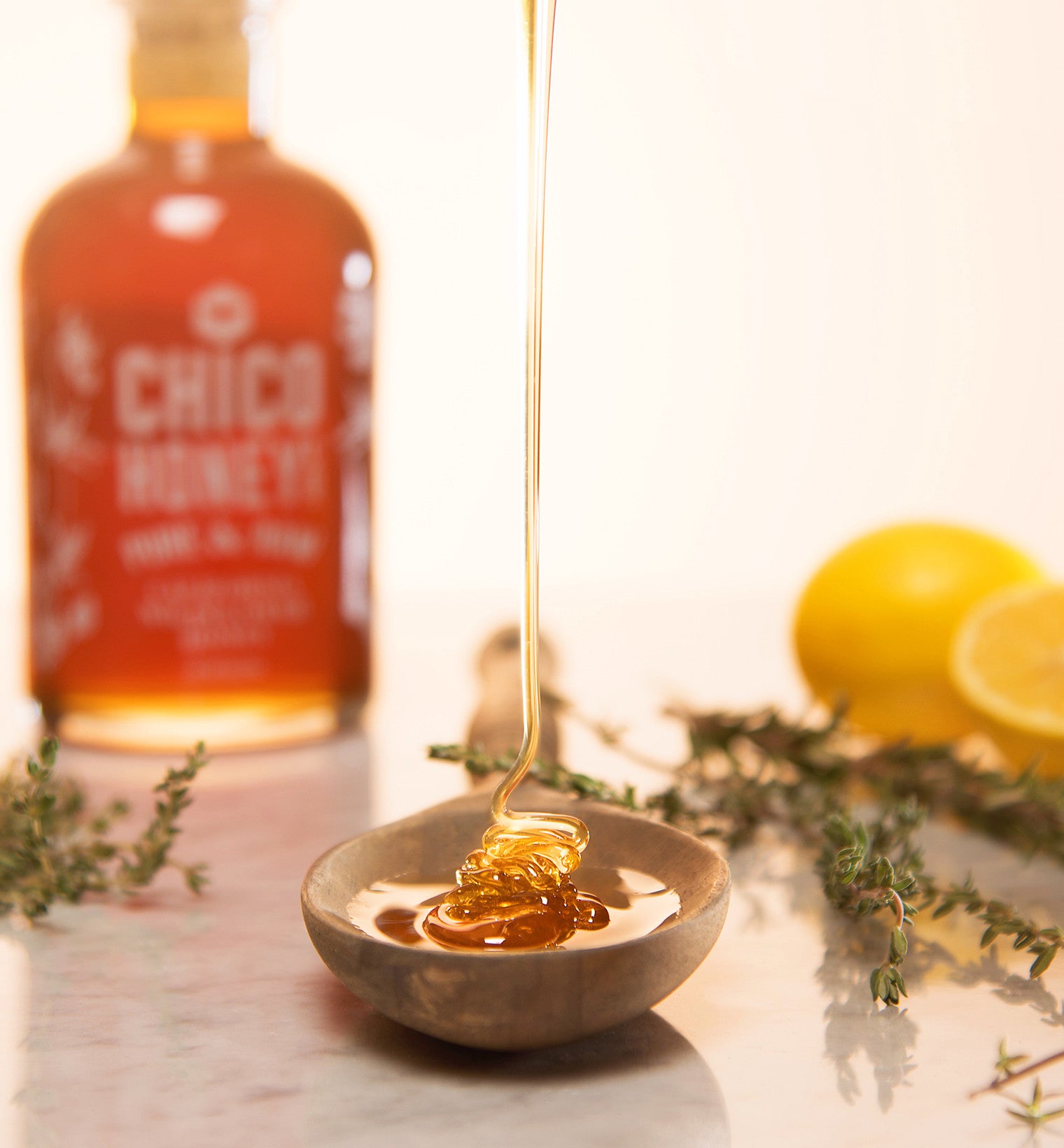 Honey & Lemon Refreshing Cleanser
If you're looking for a 100% natural way to cleanse and hydrate your skin, lemon and honey are the perfect combination. This gentle cleanser can help with acne, brighten dark spots, and fade scars — leaving you with soft, clear skin!
Our pure and raw honey is unpasteurized, which means it's packed with the original enzymes and probiotics (unlike other honey). Raw honey has many benefits for the skin including absorbing impurities from pores, breaking apart excess sebum, and can even help slow the aging process.
Fresh lemon juice helps to exfoliate dead skin cells and acts natural bleaching agent. And citric acid has been known to lighten dark spots and scars.
Ingredients:
Directions:
Mix honey and lemon juice in a bowl
Gently apply to face & neck avoiding the eye area
Massage into skin for about 30 sec
Rinse after 15 min (depending on skin sensitivity) with warm water. Make sure skin is completely washed before going out into the sun
Follow with a toner and moisturizer
As with any cleanser, we recommend testing a small amount first, and do not expose to eyes. Use once or twice weekly, morning and night
Purchase California Wildflower Honey